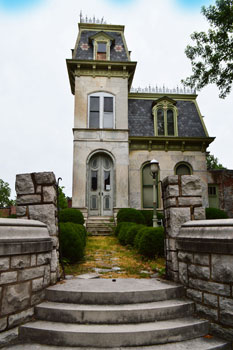 The Preservation America project is dedicated to documenting the state of preservation in America today. It is comprised of video interviews of preservationists at every level, from national organizations to private homeowners.

An independent educational enterprise directed by
Dr. Ron Tanner
, of Loyola University-Maryland, the Preservation America project advocates for greater public awareness of local, regional, and national preservation initiatives in the hope that more Americans will support and involve themselves in efforts to save and celebrate their diverse, architectural heritage.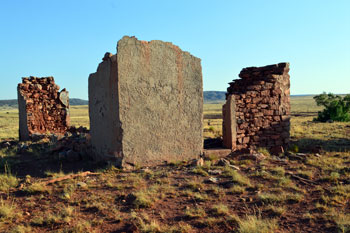 The compilation and posting of interviews on this site are ongoing -- which is to say that the project is open-ended and without deadline.

Our home page features a single video each month. You can find the full archive of videos on the
contents
page.

With the exception of some special features, each video runs from 3-5 minutes.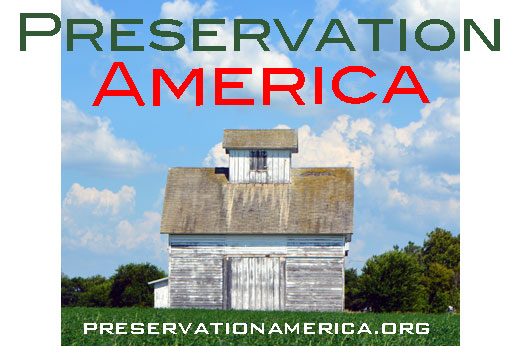 Designed by Word Rocket Media